Our Team
---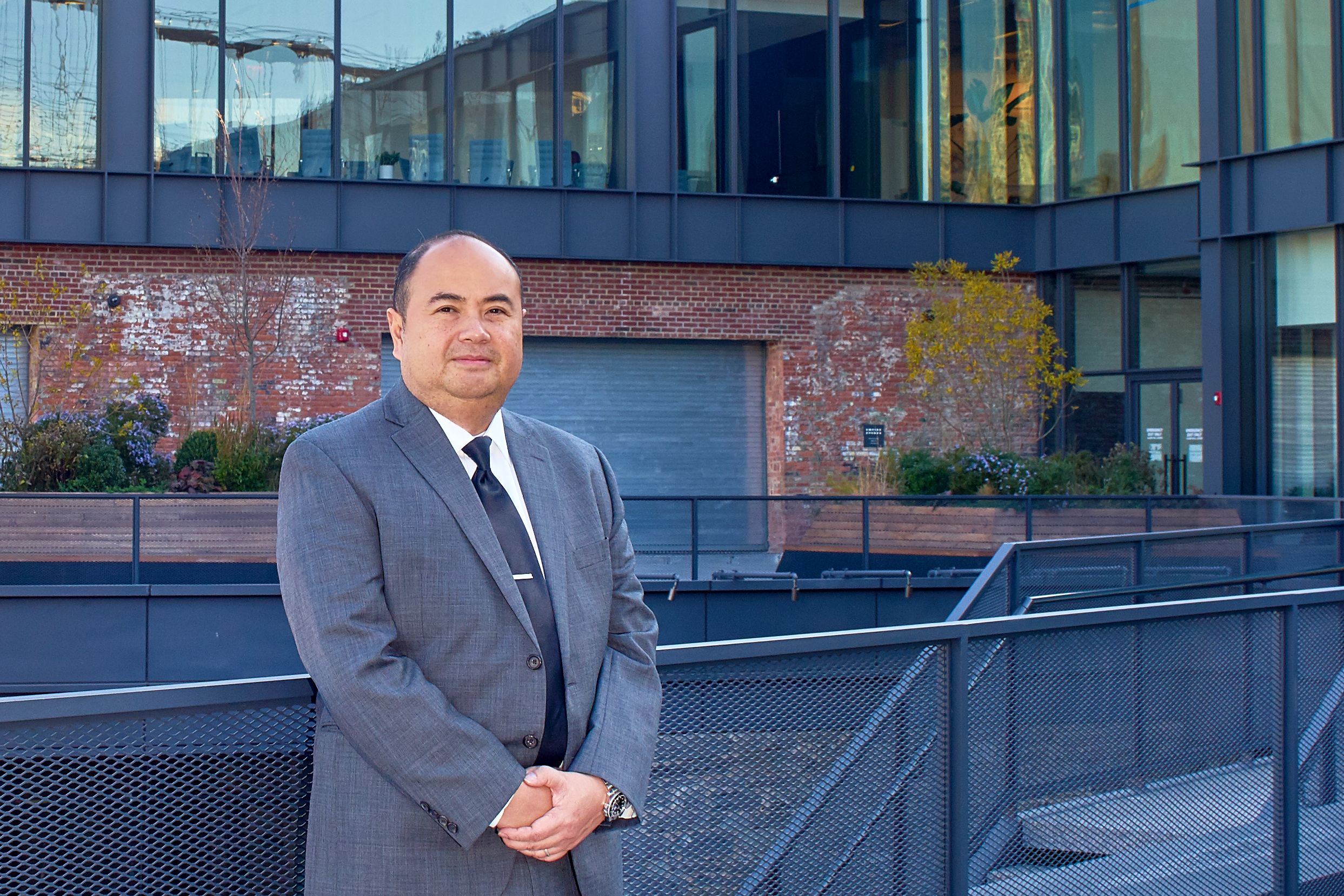 Jean Claude Ho - Principal Broker
I have over 20+ years of full-time real estate experience, representing buyers and seller throughout Brooklyn and Staten Island. I will bring all of the knowledge and experience I have gained through those deals to serve you. Please call me with any question, I want to sell your home for you, and I'm confident that I am the best person for the job.
Call/Text: 917-674-2002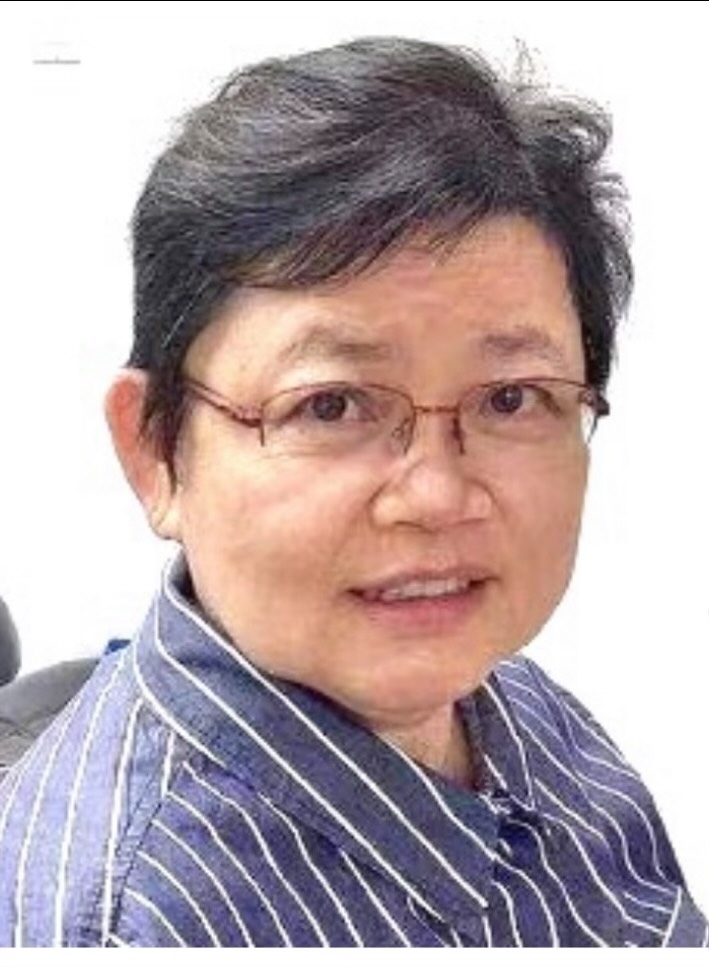 Cathy Shek - Licensed Real Estate Salesperson
With over 5+ years of experience working for JC Real Estate Capital, I am confident I will be the agent you need in your real estate journey. I speak English, Mandarin, Cantonese, and Spanish.
Call/Text: 347-827-9208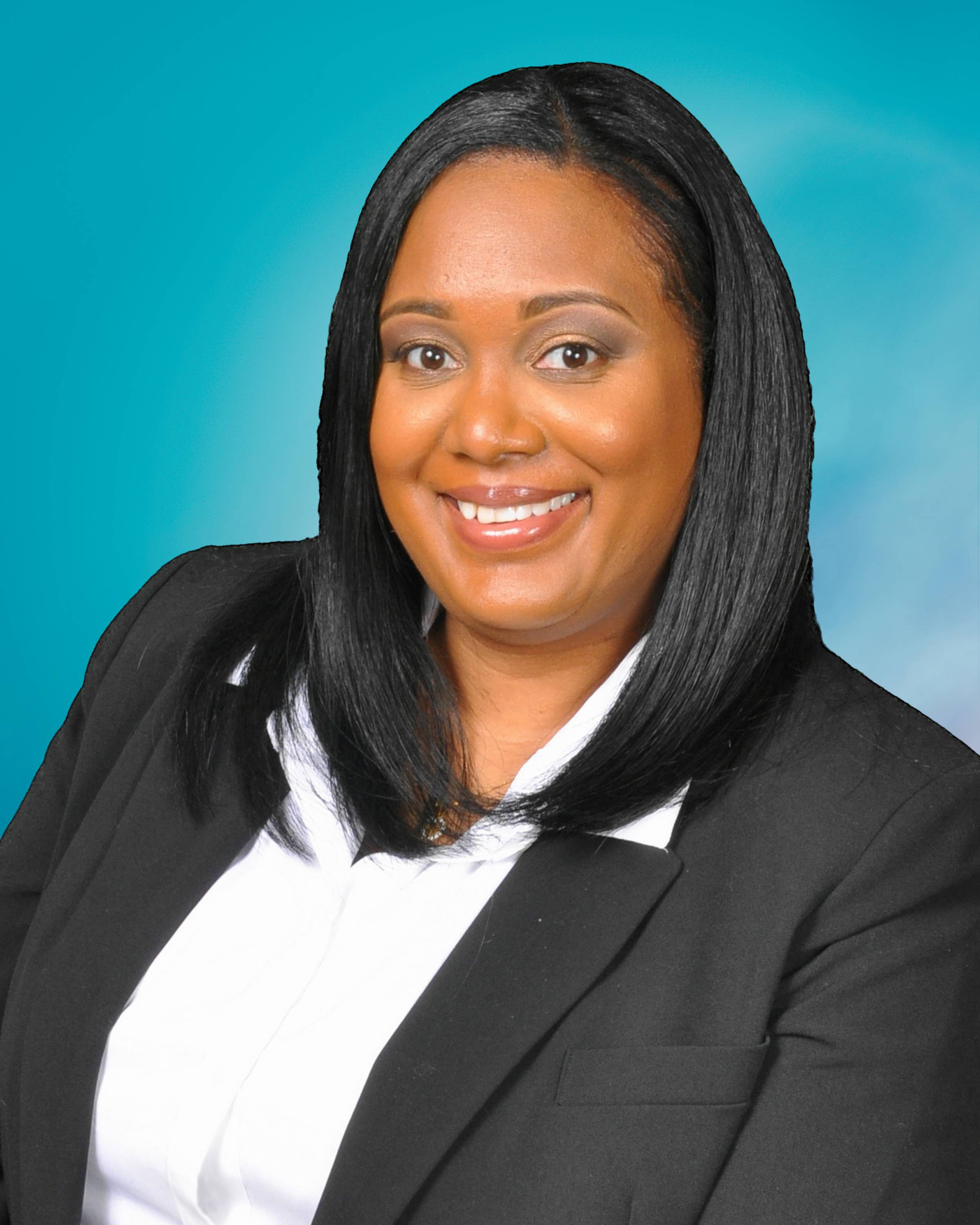 Maria Figaro - Licensed Real Estate Salesperson
I have over 10+ years experience in real estate as an agent. Please call or text me with any questions. Looking forward to working together on a deal.
Call/Text: 917-600-9080